In May 2024, from Tokyo to the future
Gathering technology and ideas to tackle the challenges
facing the world today

500,000
VISITORS

40
CITIES

400+
EXHIBITORS

4,000
PARTICIPANTS
FROM STARTUPS
INFORMATION
2023.9.11 SusHi Tech Tokyo 2024
SusHi Tech Tokyo 2024 website has been renewed.
PROGRAM
Global Startup Program
Asia's largest startup event-
Opening up the future and creating exciting innovation.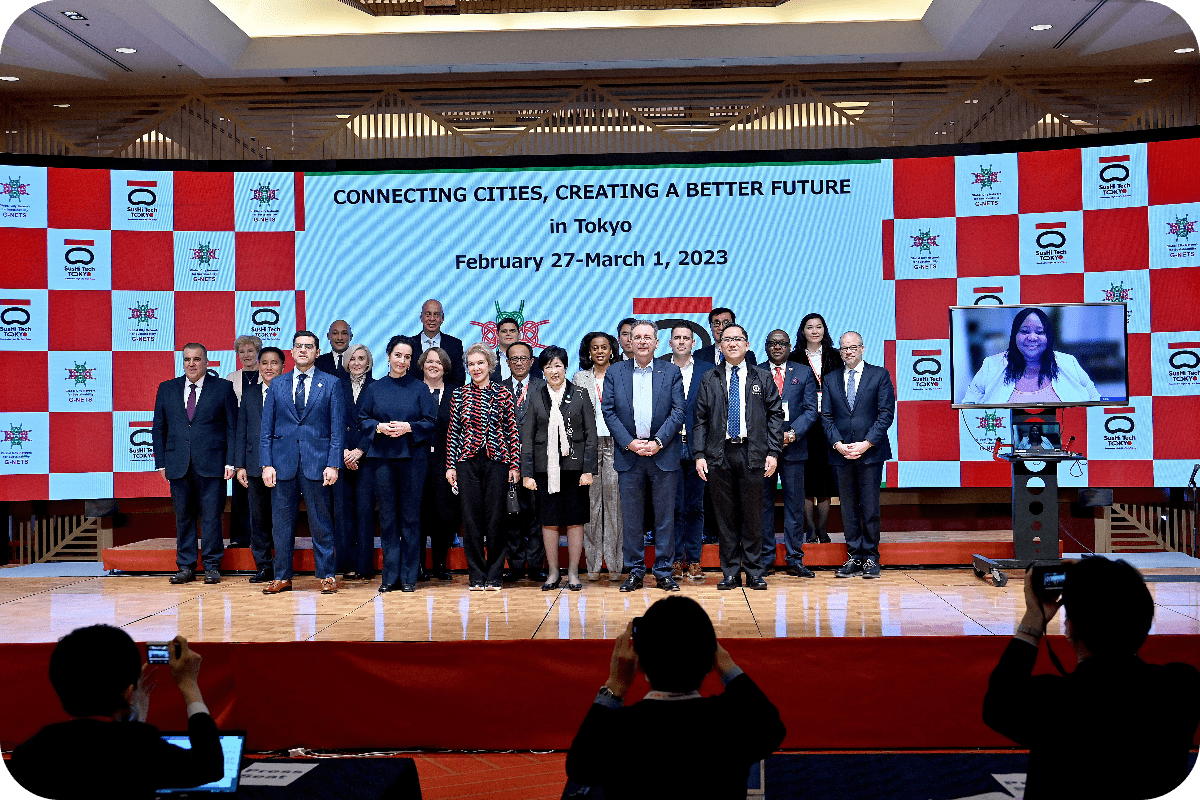 City Leaders Program
An international conference that brings together the leaders of cities across five continents to discuss future possibilities, initiatives to solve issues, and deepen collaboration.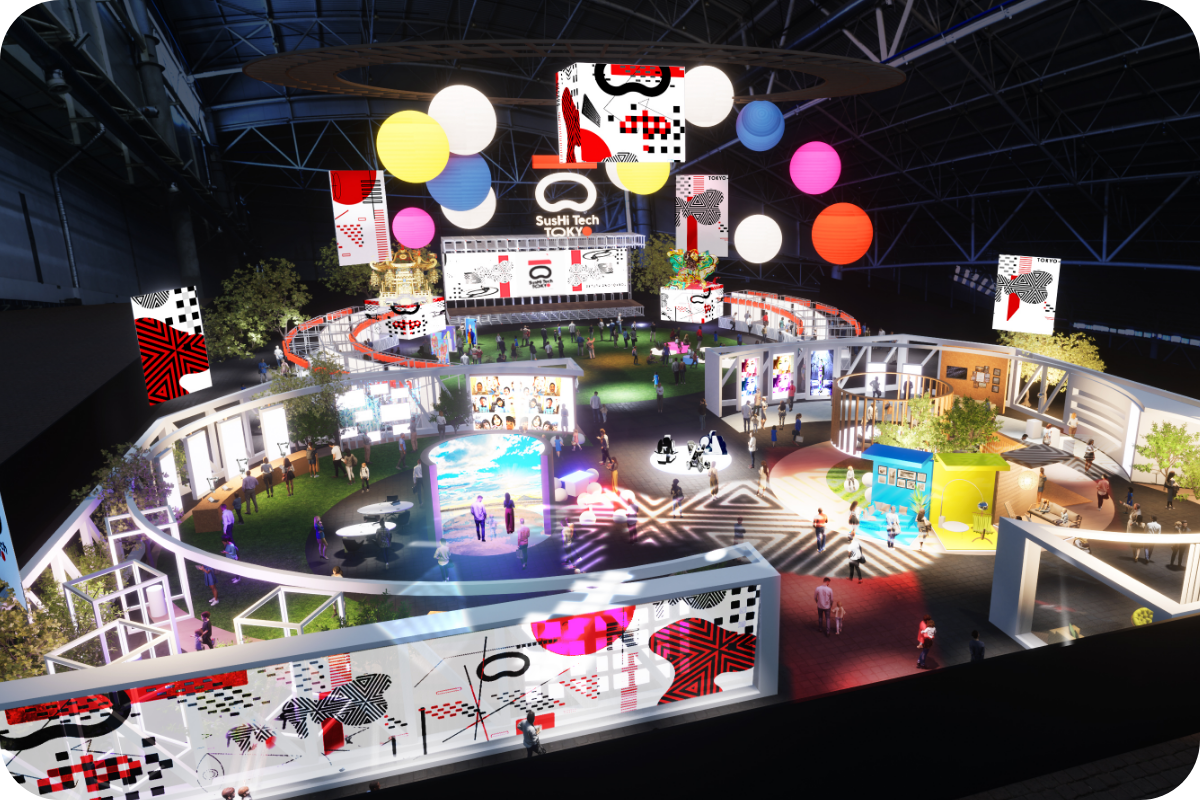 Showcase Program
A showcase event introducing, from Tokyo, a model for sustainable cities.
Come along, and experience the latest technology, a variety of food and a vision for a sustainable future.
Tokyo's Urban Potentials
STRENGTHS IN ECONOMY
Population (of the metropolitan area) in the world
No.1
Number of Fortune Global 500 company headquarters in the world
No.2
On-time depature rate (Haneda Airport)
Airport On-Time Performance Review 2021
No.1
STRENGTHS IN CULTURE
Safe Cities Index
Health security
No.1
The Best Big Cities
in the World
No.3
Number of Michelin Guide Star Restaurants
No.1
Craft Beer Breweries
91breweries
(No.1 in Japan)